About us
A PLACE FOR NURTURING, GROWING AND LEARNING
GoldenSparks Nursery was born to make a difference to the children and ignite the child's potential.
Children go through certain stages of development in different paces. GoldenSparks Nursery provides children with a developmentally appropriate program so that each child is able to learn and develop his/her skills throughout social and emotional interactions.
We are focused on creating a safe, warm, nurturing and learning environment for our children to develop healthy self expression and be life long achievers. Also, we help children be able to learn different cultures and similarities and differences among them while storybooks and multicultural dolls help enhance their appreciation of their peers.

Our nurseryprovides a creative environment so that children's cognitive, social, emotional, and physical development can be expanded. Language skills are developed through stories read-aloud, songs, music, circle-time, discussion, and conversation with peers and teachers.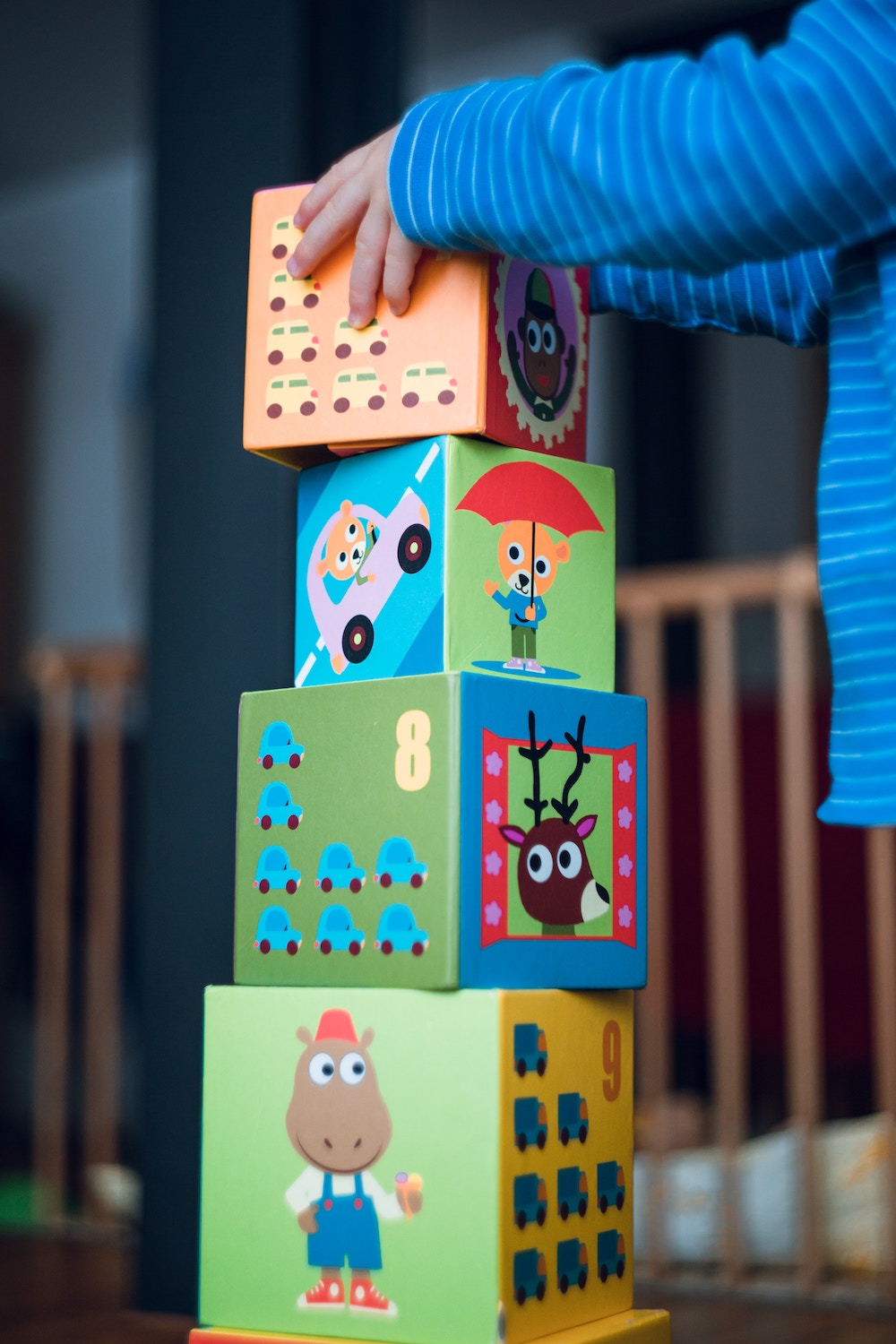 To
Nourish, Nurture, Educate, Enrich

— that's what we wake up for every morning for!
The name GoldenSparks embodies our consummate objective and ethos
– to provide exemplary child care that is'Golden in Service, Guardianship and Child Development' and 'Cradle of Motherly Love, Homely Care and Nurturing'.
GoldenSparks' raison d'être - reason for existence – is to provide the highest standard of childcare in a caring, nurturing, stimulating and safe environment with emphasis on learning and giving the best your child deserves in the early years of their lives.
To Nourish, Nurture, Educate, Enrich – that's what we wake up every morning for!
GoldenSparks' aim is to promote natural development, enthusiasm and instill self belief in our children.
We want our children to be ready to successfully take on life's challenges and opportunities as leaders of tomorrow. At GoldenSparks we inspire our children to express freely in a caring, secure and stimulating ambience, with a professional and passionate child care team that thrives on excellence.
The GoldenSparks Promise!
We promise...
...you that we will do whatever it takes to ensure that your child's experience with us is happy, stimulating and rewarding; their interests nurtured and individuality respected.
We promise...
...you that we recruit the best staff with passion, enthusiasm and a never ending commitment to the children.
We promise...
...that every child's needs are met by making every child's interests, safety and happiness central to everything we do.
We promise...
...to strive relentlessly to provide high quality of childcare along with continuous learning through play, interaction and development.
We promise...
to work in partnership with parents and carers to care for the children as individuals.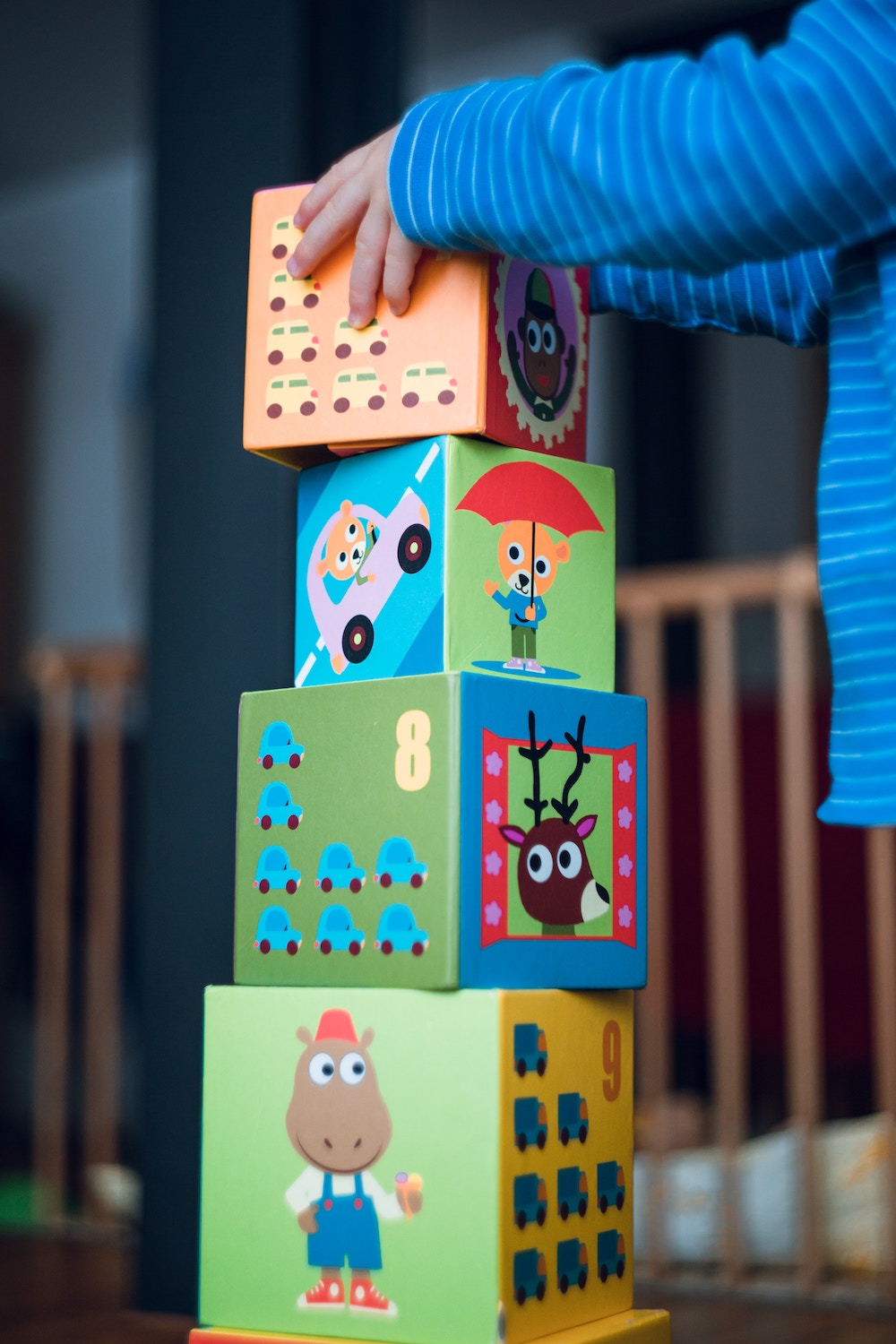 A safe, nurturing and developmentally appropriate learning environment daily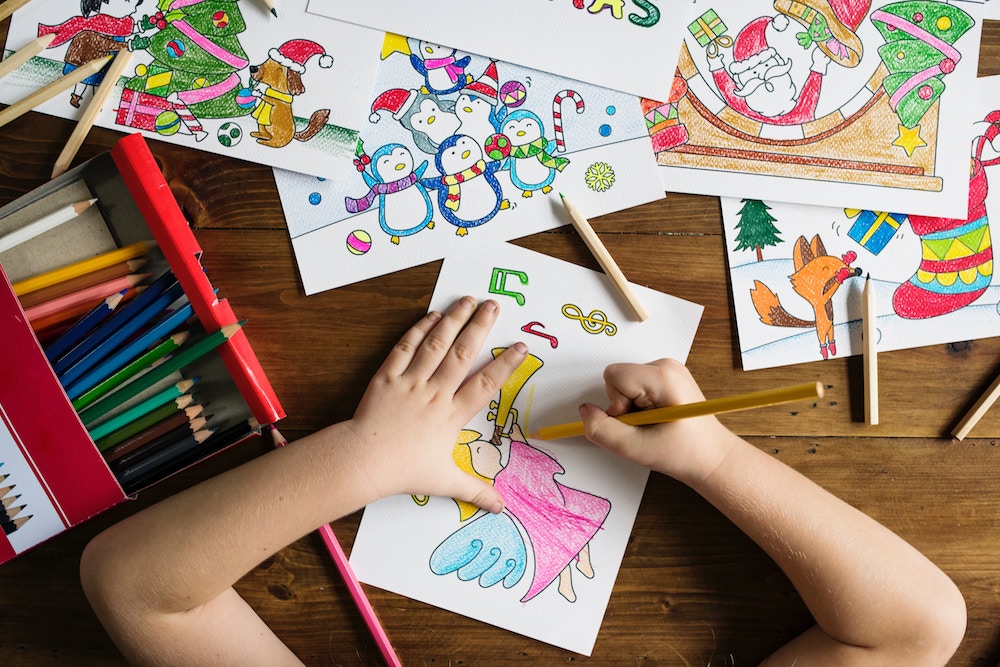 GoldenSparks is open from 8:00 AM to 6:00 PM Monday through Friday.
Also, part time care options are available. Call us for further details. GoldenSparks observes legal holidays and is closed during one week of Christmas vacation (the third week of December for training purposes).
Nurturing and educated teachers for children to explore the world around them...
Safeguarding and Child Protection is PARAMOUNT at GoldenSparks.
We have a deeply embedded culture of vigilance and safety in every part of our organisation, from the youngest, the staff and all the way up to senior management level!
The safety of our premises, the children in our care, visitors and staff is of the utmost importance to us.
GoldenSparks are fully committed to partnering with children, parents and the community to ensure the rights, safety and wellbeing of our children are at the heart of everything we do in order to give them the best start in life.
The purpose of GoldenSparks Nursery safeguarding policy is to provide a secure framework for the workforce in safeguarding and promoting the welfare of those children who attend our setting.
At GoldenSparks we strongly believe every child deserves to be part of a safe and happy environment where they have the opportunity to grow and achieve their full potential, we follow Every Child Matters government framework which highlights five key outcomes that are key to a child's wellbeing.
Every Child Matters Outcomes
• Safe –actively protecting against harm and neglect and ensuring a safe environment for development
• Healthy – benefitting from both physical and mental health, living a healthy lifestyle and promoting children's wellbeing
• Positive contribution –carers and parents working closely as a team to encourage children to make a positive contribution to their care environment and wider community
• Enjoy and achieve –supporting children educationally and developmentally allowing them to progress to success
• Economic wellbeing – regardless of background and economic standing, this will not prevent children from flourishing to achieve their full potential
Safeguarding and Child Protection is not just another chore at GoldenSparks; but an around-the-clock mindset!