About Us
A PLACE FOR NURTURING, GROWING AND LEARNING

GoldenSparks Nursery was born to make a difference to children and ignite every child's potential.
GoldenSparks stands for the golden shining light, the sparks of knowledge – one that shines the way for child development and creates the golden stars of tomorrow!
We are group of passionate educators with a shared purpose of delivering outstanding care and education and a bright start to every child's early years!
WE WANTED TO BUILD SOMETHING UNIQUE, SOMETHING SPECIAL FOR OUR CHILDREN THAT WILL UNLEASH EVERY CHILD'S HIGHEST POTENTIAL. GOLDENSPARKS WAS BORN OUT OF THAT PURSUIT OF EXCELLENCE, QUEST FOR TRANSFORMING THE EARLY YEARS OF EVERY CHILD AND MAKING A DIFFERENCE.
GoldenSparks' raison d'être – reason for existence – is to provide the highest standard of childcare in a caring, nurturing, stimulating and safe environment with emphasis on learning and giving the best your child deserves in the early years of their lives.
 We put children at the heart and centre of everything we do. Our personalised, emergent curriculum is designed to inspire young children's natural sense of wonder and learn in a loving environment structured around their need.
We are a proud Sustainable nursery with Green values guided by our G3 Program.
We have a strong culture of excellence, high expectations, and anything short of exceptional fails our litmus test!
To
Nourish, Nurture, Educate, Enrich

— that's what we wake up for every morning for!
The name GoldenSparks embodies our consummate objective and ethos – to provide exemplary child care that is 'Golden in Guardianship, Outcomes and Child Development' and 'Home of Motherly Care, Inspired Learning and Nurturing'.
To Nourish, Nurture, Educate, Enrich – that's what we wake up every morning for!
At GoldenSparks, we are focused on developing children's natural curiosity and confidence, so they leave nursery as inquisitive learners who love learning.
We provide personalised, emergent curriculum and developmentally appropriate programmes so that each child can learn and develop required skills and knowledge, and also enhance children's social and cultural capital so that they develop a love of learning and confidence in their place in the world. 
We have created a safe, warm, nurturing and learning environment for our children to develop healthy self-expression and be lifelong achievers.
In short, GoldenSparks is a cosy home away from home where the natural wonder of each child is celebrated and developed daily!
The GoldenSparks Promise!
We promise...
…that we will do whatever it takes to ensure that your child's experience with us is happy, stimulating and rewarding; their interests nurtured, and individuality respected!
We promise...
…that every child's individual needs are met by making their personal, physical, social & emotional needs, learning styles, interests and happiness; central to everything we do!
We promise...
…to strive to provide a personalised, impactful and high quality of curriculum along with continuous learning through play, exploration and interaction, through our unique pedagogy, enabling environment and total commitment to child development!
We promise...
…that we recruit the best staff with passion, empathy, enthusiasm and a strong commitment to safeguarding, welfare and development of the children!
We promise...
…to work in close partnership with parents and carers to care for the children as individuals and give every child a bright start in life!
We promise...
…to continually strive for excellence in all areas of our Nursery!
A safe, nurturing and developmentally appropriate learning environment daily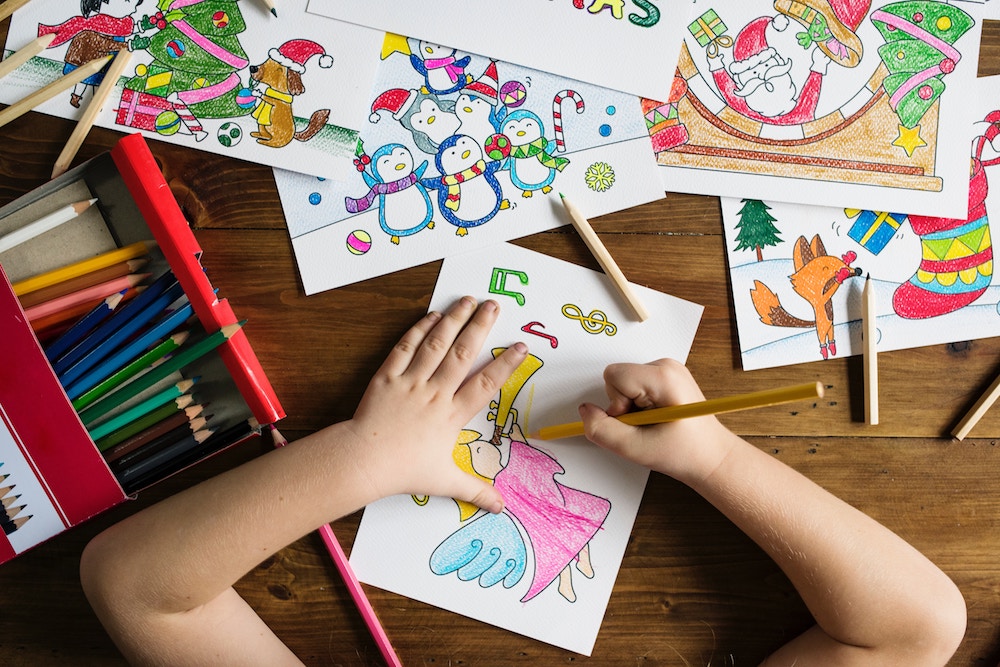 GoldenSparks is open from 8:00 AM to 6:00 PM Monday through Friday.
Also, part time care options may be available. Call us for further details. GoldenSparks observes all public holidays.
Nurturing and educated teachers for children to explore the world around them…
Safeguarding and Child Protection is PARAMOUNT at GoldenSparks.
We have a deeply embedded culture of vigilance and safety in every part of our organisation, from the youngest, the staff and all the way up to senior management level!
The safety of our premises, the children in our care, visitors and staff is of the utmost importance to us.
GoldenSparks are fully committed to partnering with children, parents and the community to ensure the rights, safety and wellbeing of our children are at the heart of everything we do in order to give them the best start in life.
The purpose of GoldenSparks Nursery safeguarding policy is to provide a secure framework for the workforce in safeguarding and promoting the welfare of those children who attend our setting.
At GoldenSparks we strongly believe every child deserves to be part of a safe and happy environment where they have the opportunity to grow and achieve their full potential, we follow Every Child Matters government framework which highlights five key outcomes that are key to a child's wellbeing.
Every Child Matters Outcomes
• Safe –actively protecting against harm and neglect and ensuring a safe environment for development
• Healthy – benefitting from both physical and mental health, living a healthy lifestyle and promoting children's wellbeing
• Positive contribution –carers and parents working closely as a team to encourage children to make a positive contribution to their care environment and wider community
• Enjoy and achieve –supporting children educationally and developmentally allowing them to progress to success
• Economic wellbeing – regardless of background and economic standing, this will not prevent children from flourishing to achieve their full potential
Safeguarding and Child Protection is not just another chore at GoldenSparks; but an around-the-clock mindset!