Welcome to one of the
most nurturing, fun and educational places

for children in East London! GoldenSparks Day Nursery and Preschool. 

Best Childcare near you!
GoldenSparks Nursery & Preschool was born to make a difference to children and ignite the child's potential.
GoldenSparks is a very UNIQUE childcare and education setting in London (come and experience it for yourself, first hand!), purpose-built from the scratch into a state-of-the-art Nursery and Preschool for the local children, with high level of safeguarding and welfare, and lots of space for play, exploration, learning and development for the little ones. We are a Sustainable nursery with Green values guided by our G3 Program.
GoldenSparks Nursery is focused on creating a safe, warm, nurturing and learning environment for our children to develop healthy self-expression and be lifelong achievers.
GoldenSparks provides super spacious and exciting learning zones for different age groups, each carefully tailored to complement children's age and stage of development. We offer exceptional nursery experience for outstanding early years development!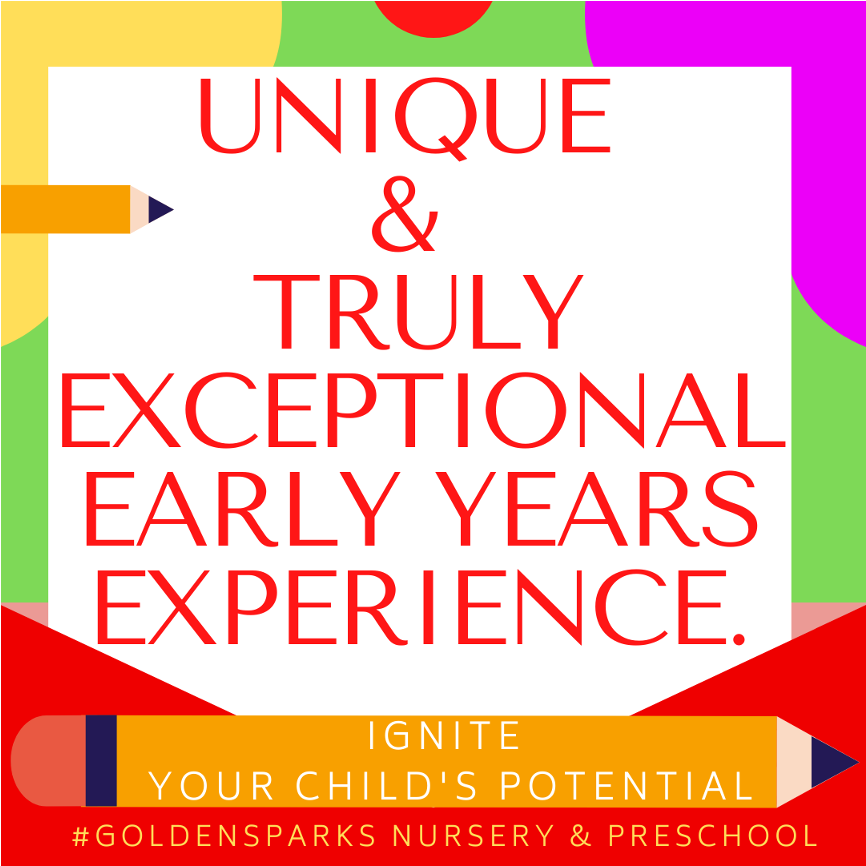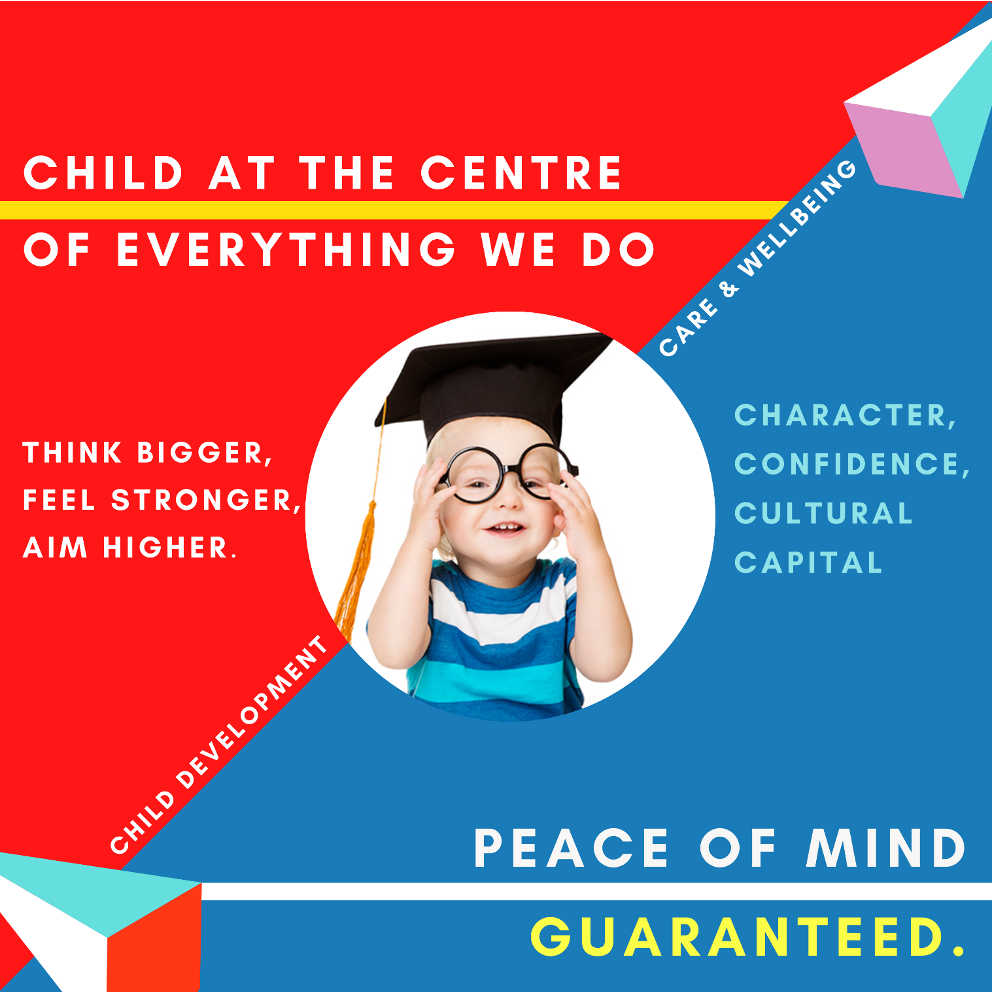 We place highest priority on nurturing, learning and development 'on par' with caring and nourishing.
We provide a warm, friendly and child-centered ambience for your child to grow, develop and blossom.
We are based in the prestigious Canning Town area in a premier setting which is spacious, light and airy
We employ the best staff with passion, enthusiasm and a never ending commitment to the children.
 
Our Commitment
GoldenSparks Nursery was created to provide loving care and child development with total commitment and professionalism. Our nursery is fully registered with Ofsted (URN: 2549652). Our nursery provides a safe and comfortable environment for learning. To ensure safety, security and well-being of the children in our nursery, children are engaged with activities in a physically safe environment filled with age-appropriate learning materials and child- friendly furniture. We offer not only fun filled but educational program with nurturing and professional teachers. Children participate in varied activities which help them develop skills the areas including maths, personal-social-emotional development, communication, literacy, science and language arts. WE ARE FULLY COMMITTED TO THE CARE, WELL BEING & DEVELOPMENT OF OUR CHILDREN.
We invite you to learn more about GoldenSparks by calling for a tour today!
Come and see what makes our approach to early years education stand out.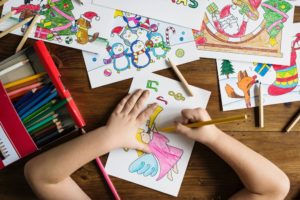 Our Alumni
All classroom teachers are certified and well experienced. They are handpicked for their passion, experience, education and love for children. Our early years team are passionate about your child's happiness and growth and are dedicated to providing a safe, nurturing environment that helps them develop and thrive.
GoldenSparks is way more than a job to them. For them it is an opportunity to share their passion for life while they ignite the wonder inside each and every child.
Our early years teachers and team are highly trained and experienced. GoldenSparks devote significant time and resources to ongoing teacher training since as we have high expectations from them to deliver exceptional outcomes for our children.
Our small size allows teachers to focus on the individual learning styles and needs of each child at GoldenSparks. Our responsive and inclusive teaching methods will meet each child's individual needs and expectations. Our team is focused on building strong partnership with parents to ensure the best possible experience for our children.
We invite you to learn more about GoldenSparks by calling for a tour today!
Come and see what makes our early years teachers stand out from the rest.
FORMAL SCHOOL READINESS PROGRAM
We make sure your child is ready for school and meeting good level of development around the early learning goals (ELGs) across the 7 areas of learning. In addition, we ensure that your child is fully equipped and ready socially, physically, and intellectually, to start formal schooling.
We invite you to learn more about GoldenSparks by calling for a tour today!
Come and see what makes our Formal School Readiness Program so impactful!
What are your hours of operation?
GoldenSparks Nursery and Preschool opens at 8:00AM and closes at 6:00PM, Monday through Friday.
What are your fees?
Our fees vary by age, number of children in the family and full-time versus part-time. We would be happy to set up a nursery experience tour and provide you with a fees schedule that fits your family's needs.
Do you offer part-time care?
We do offer part-time care from time to time based on availability and other factors. Give us a call and we would be happy to see if we can meet your needs!
Location
Unit 9, Caxton Works, Canning Town
London, E16 1XE
GoldenSparks Day Nursery and Preschool is based near Canning Town, Royal Victoria, Royal Wharf and City Island neighbourhoods in the E16 Area. In easy reach of Canary Wharf and Stratford.
AGES & AVAILABILITY
We are an inclusive setting proudly supporting children from 6 months to 5 years.
We only release limited seats every quarter in order to keep the quality high, hence please check the seat availability in advance.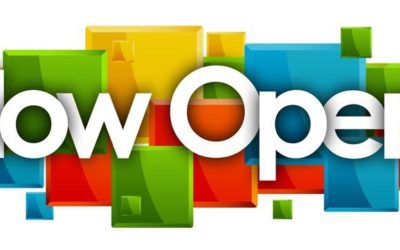 We are pleased to announce GoldenSparks Nursery will open soon from prestigious Caxton Works premises.Please stay tuned for more.... We have opened the waiting list: Call us at 020 7511 1407 / 07421 131623
read more
Arrange Nursery Tour
We invite you to learn more about GoldenSparks by calling for a nursery tour today! 
Come and see what makes GoldenSparks so unique and the best choice for your child.
Download Nursery Forms
Download our enrolment form, privacy policy, request additional information or a multipage prospectus for the nursery containing everything you need to know
Enrol Your Child
We have an online enquiry form or a printable enrolment form for you to complete.