Exceptional Care And Child Development Childcare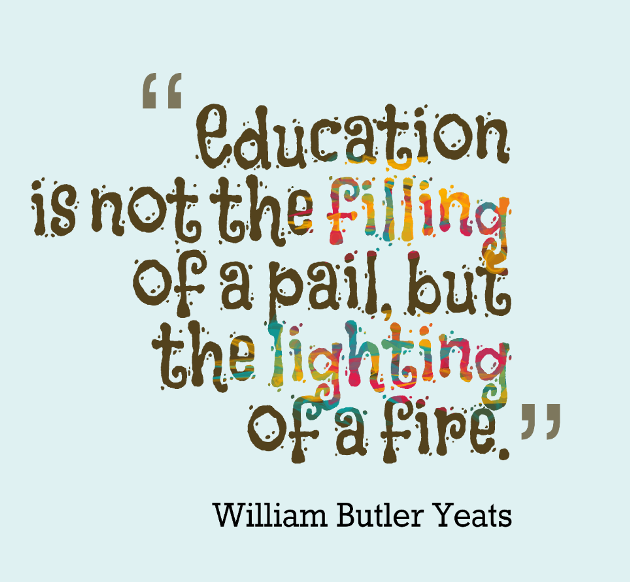 GoldenSparks deliver high quality childcare and education to families in East London. 
GoldenSparks take pride in our belief that "every child is a unique child who is constantly learning".
The heart of our personalised, emergent curriculum is designed to inspire young children's natural sense of wonder and learn in a loving environment structured around their need. Children have ideas, questions, and a desire to learn new things and it is our responsibility to listen and observe closely in order to plan for discovery.
We follow the Early Years Foundation Stage (EYFS) framework. Children in the EYFS learn by playing and exploring, being active, and through creative and critical thinking which takes place both indoors and outside. This means your child will be learning skills, acquiring new knowledge and demonstrating their understanding through 7 key areas of learning and development.
Our nursery is designed to suit the needs of young children;
With large nursery areas using natural light
All complete with modern indoor equipment
A variety of age appropriate toys
Secure access systems throughout