Why Choose Us?
HERE ARE 15 GOLDEN REASONS WHY GOLDENSPARKS IS THE BEST CHOICE FOR YOU
The right choice
Choosing the right nursery for your child is one of the most paramount and difficult decisions that you will ever have to make.
We take speculation out of your decision making process. Here are 15 Golden reasons why GoldenSparks is the best choice for your child in the neighbourhood.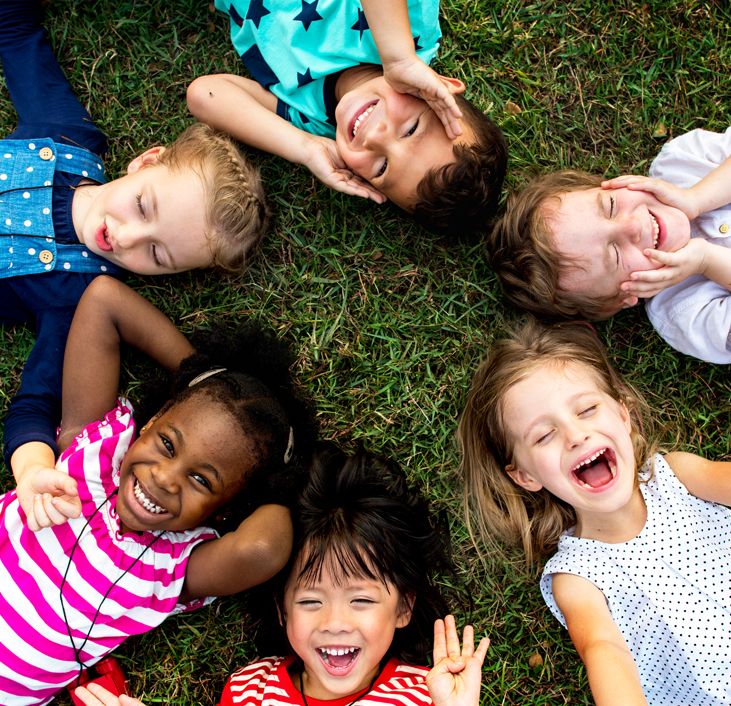 We are an excellence based child care provider, here to make a positive difference to child development. So there is every motivation in the world to provide the best childcare and highest quality education. Rest assured!
Our core mission is to Nourish, Nurture, Educate and Enrich your child. It's an all-round child care and child development focus – clear, holistic and focused!
We place highest priority on safety, wellbeing and learning and development 'on par' with caring and nourishing.
We are based in the prestigious Caxton Works premises in a premier setting which is spacious, light and airy.
We provide a warm, friendly and child-centered ambience for your child to grow, develop and blossom.
We have security cameras throughout the building premises as well as security teams regularly patrolling and making checks on the area. Your child is safe and secure!
We consciously keep our child to carer ratio low in order to provide focused child care - unlike regular nurseries where commercial priorities take precedence over quality and care.
We embrace hybrid Montessori model of learning and consider children as their own best educators and aim to provide a framework designed to develop each child's natural curiosity through exploration and positive experiences.
We work in partnership with parents, children and carers to create an environment that helps develop social and educational skills allowing an effortless transition to full time education.
We offer a wide range of stimulating methods, toys, materials and media to suit all needs, ages and stages of development in children.
We employ the best staff with passion, enthusiasm and a never ending commitment to the children.
We provide daily feedback to the parents and carers and maintain both objective and subjective standards which are continuously assessed.
We maintain a comprehensive profile of the children's development, children's work and their activities so that parents and carers have access to this valuable information at any time and take it with them when they leave for school.
We go on regular local outings for example in Canning Town area, local parks, Children's Centres for fun and stimulating experience. We strive to enhance the real world experience, stimuli and the overall development of the children through field trips to places like super markets, restaurants, museums, and landmarks to experience hands-on and connect with their community.
We at GoldenSparks are totally committed to providing the BEST CHILDCARE to our Children!